Preserving and growing your wealth in good and tough times
Auteur:
Fok, Ben
Editeur:
Marshall Cavendish Editions
Publication:
2020
Edition n°:
2
ISBN:
978-981-4928-06-9
e-ISBN:
978-981-4928-36-6
Dr Ben Fok, The year 2020 marks the twelfth anniversary of the 2008 global recession. In the last decade, economies were seen to have weathered the global recession relatively well. From each financial crisis experienced, there is always something to be learned. However, one of the hardest parts of investing is to have control over one's emotions. The ups and downs in the stock market are perfectly normal and it is how an investor reacts to each of them that makes a difference in their investment strategy. Following on the success of the first edition, veteran financial adviser Dr Ben Fok offers rational, well-documented insights and tips on ways to maximise your returns for your hard-earned money.
The 36 articles featured here, previously published in The Sunday Times and The Business Times, were written during the times of bull and bear markets. It serves as a timely reminder of the importance of managing your money, and in particular financial planning, understanding the investment world and devising strategies to protect your investments.
Voir toute la description
Dossiers
Présent dans 0dossiers publics
Dossiers
Présent dans 0dossiers privés
Commentaires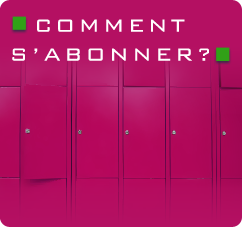 Les fils RSS de Smartlibris