Auteur:
Hearn, Lafcadio
Editeur:
Manioc.org
Publication:
1890
A long, narrow, graceful steel steamer, with two masts and an orange-yellow chimney,—taking on cargoat Pier 49 East River. Through her yawning hatchways a mountainous piling up of barrels is visible below ;— there is much rumbling and rattling of steam-winches, creaking of derrick-booms, groaning of pulleys as the freight is being lowered in. A breezeless July morning, and a dead heat,— 87° already.

The saloon-deck gives one suggestion of past and of coming voyages. Under the white awnings long loungechairs sprawl here and there,—each with an occupant, smoking in silence, or dozing with head drooping to one side. A young man, awaking as I pass to my cabin, turns upon me a pair of peculiarly luminous black eyes,

— Creole eyes. Evidently a West Indian. . . .
Voir toute la description
Dossiers
Présent dans 0dossiers publics
Dossiers
Présent dans 0dossiers privés
Commentaires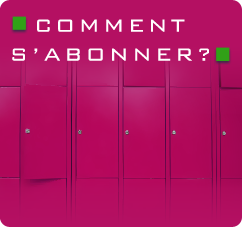 Les fils RSS de Smartlibris