One of the most prestigious monuments in Périgord
Auteur:
Delautre, Jean-Julien
Editeur:
Editions Sud Ouest
Publication:
2020
ISBN:
978-2-8177-0703-7
Fénelon Castle, with its three fortified enclosures, is one of the most imposing monuments in the Black Périgord. Paradoxically, its history has rarely been studied. This publication allows the reader to discover along the illustrations a heritage site of ever growing historical importance and architectural wealth. Feudal castrum in the 11th century, Cathar lair, the powerful fortress saw the birth of Fénelon on the 6th of August, 1651. Fénelon, the famous author of The Adventures of Telemachus, was a major source of inspiration for the Enlightenment philosophers. The castle is a brilliant homage to many tragic and glorious pages of French history. The Delautre family restores with energy and passion this fl atstone-roofed fortress, and keeps the memory of Fénelon "the Great" alive. Jean-Julien Delautre is an art historian, ancient weapons expert and member of the National Chamber of Experts in art and collectors' artefacts. Curator of Fénelon Castle's collections, he welcomes the public in the familial home.
Voir toute la description
Dossiers
Présent dans 0dossiers publics
Dossiers
Présent dans 0dossiers privés
Commentaires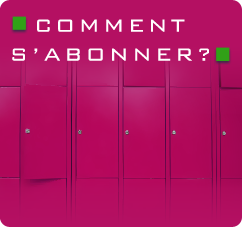 Les fils RSS de Smartlibris