Understanding the Science of Elusive Health Risks
Do cell phones cause brain cancer? Does BPA threaten our health? How safe are certain dietary supplements, especially those containing exotic herbs or small amounts of toxic substances? Is the HPV vaccine safe? We depend on science and medicine as never before, yet there is widespread misinformation and confusion, amplified by the media, regarding what influences our health. In Getting Risk Right, Geoffrey C. Kabat shows how science works—and sometimes doesn't—and what separates these two very different outcomes.
Kabat seeks to help us distinguish between claims that are supported by solid science and those that are the result of poorly designed or misinterpreted studies. By exploring different examples, he explains why certain risks are worth worrying about, while others are not. He emphasizes the variable quality of research in contested areas of health risks, as well as the professional, political, and methodological factors that can distort the research process. Drawing on recent systematic critiques of biomedical research and on insights from behavioral psychology, Getting Risk Right examines factors both internal and external to the science that can influence what results get attention and how questionable results can be used to support a particular narrative concerning an alleged public health threat. In this book, Kabat provides a much-needed antidote to what has been called "an epidemic of false claims."
Voir toute la description
Dossiers
Présent dans 0dossiers publics
Dossiers
Présent dans 0dossiers privés
Commentaires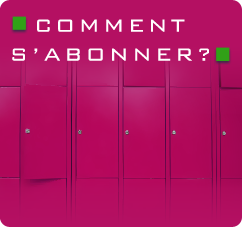 Les fils RSS de Smartlibris