Wherever you look, the economic, social, climate, and geopolitical fault lines are growing deeper. There is widespread instability, at national and international levels. But these divides provide us with a unique opportunity. Let's seize the chance to look again at inequality and the preservation of the planet. Let's embark together on a journey of reconciliations.
To build a world in common, we need a new project. And a new concept with practical applications that will resonate widely. Re´my Rioux calls for a reinvented development policy, able to meet the challenges of the twenty first century and of the Sustainable Development Goals. He argues "reconciliations" should be both its goal and its method. For Rioux, this is the only way of finally bridging the North-South divide, acting on inequality, speeding up the necessary transitions, and transcending power relations, allowing new and equal relationships to develop.
A visionary essay, explaining today's world and showing us new ways forward.
Preface by Ngozi Okonjo-Iweala
Voir toute la description
Dossiers
Présent dans 0dossiers publics
Dossiers
Présent dans 0dossiers privés
Commentaires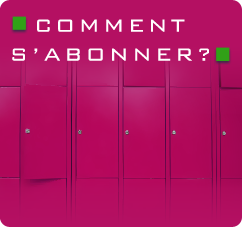 Les fils RSS de Smartlibris