Auteur:
Hartley, Robert F.
Auteur:
Claycomb, Cindy
Editeur:
John Wiley & Sons
Publication:
2014
Edition n°:
12
ISBN:
978-1-118-07846-4
This best-selling casebook, now in its 12th edition, presents a series of real-life scenarios, packed with practical tips, insider insights, and marketing advice. In an engaging, conversational style, each story provides detailed analyses of the decisions and practices that led to major marketing wars, comebacks, mistakes, and successes.
As a supplement or main text, this book can be used in a variety of courses, both undergraduate and graduate, ranging from introduction to marketing, marketing management and strategic marketing. Adopt the whole book, or choose the cases that best fit your syllabus through a simple three-step process in Wiley Custom Select. Visit customselect.wiley.com to get started.
New To This Edition
Updated and revised coverage of notable marketing mistakes and well-known successes.
New Classification of Cases by major marketing topics.
All cases have been updated with the most current research
Two new cases are introduced—Toyota (in Ethical Mistakes) and Borders (in Marketing Mistakes).
Voir toute la description
Dossiers
Présent dans 0dossiers publics
Dossiers
Présent dans 0dossiers privés
Commentaires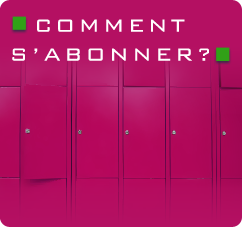 Les fils RSS de Smartlibris