A summary and discussion of the phenomena and their sequels (published by J.B. Lippincott Company)
Auteur:
Heilprin, Angelo
Editeur:
Manioc.org
Publication:
1908
The present volume was wholly in type at the time of the author's death on the 17th of July, 1907. It embodies the main scientific data contained in his "Mont Pelée and the Tragedy of Martinique" and the " Tower of Pelée," and presents the results of the observations made in his fourth and last visit to Martinique, in February, 1906, when it was found practicable to descend into the crater of Pelée and examine the fragments of the tower, an investigation which confirmed Professor Heilprin in the theory, previously put forward, that the giant obelisk was the ancient core of the volcano.

The sequels of the great eruption of Pelée—the remarkable afterglows and other atmospheric phenomena visible in all parts of the globe—are described in the light of the most recent scientific observations and reports. In the concluding chapter the author sets forth his views regarding the inter-relationship of volcanic and seismic disturbances. The plates are mainly taken from the two works above mentioned (some of them enlarged) but there are several that are not contained in these volumes.
Voir toute la description
Dossiers
Présent dans 0dossiers publics
Dossiers
Présent dans 0dossiers privés
Commentaires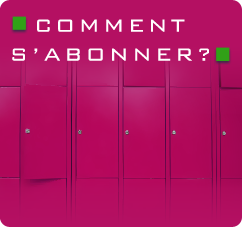 Les fils RSS de Smartlibris